1.
Herbal Essences Touchably Smooth Split End Protector
This product was formerly the HE Long Term Relationship Leave In Split End Protector (the red bottle) and it got an upgraded look. Many ladies on their hair journeys have praised the Spilt End Protector for reducing breakage, so this is definitely on my list! Watch my favourite youtuber ulovemegz's review
here.
2. Seamless combs (Diane rake comb)
Seamless combs are made from one single piece of material, whether bone, wood or other. Consequently they don't have the annoying seams (or ridges) between the teeth that can snag hair and cause it to break. Above is a seamless comb I've had my eye on for a while!
3. Ouchless elastics
These elastics have no metal seams that can get caught in the hair and cause breakage.
4. Cute satin/silk head scarves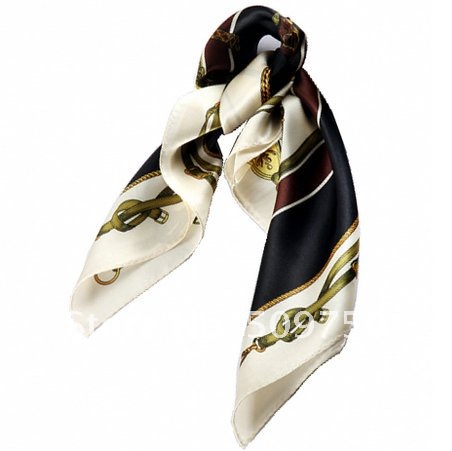 This will be perfect for tying my hair down at night, as well as to wear as a style during my stretches...or just lazy days! lol
5.
ApHogee Keratin and Green Tea Restructurizer
According to
aphogee.com
: "
Apply to wet or dry hair without rinsing. This one step formula combines the strengthening properties of keratin protein with the antioxidant benefits of green tea. It helps reduce breakage and split ends and adds body to limp, lifeless hair. Active ingredients bond into the hair shaft with natural body heat or heat from styling tools. ApHogee Keratin & Green Tea Restructurizer is especially recommended for at home care of relaxed or permed hair and may be used between shampoos during touch up styling. It also protects hair color. 8 oz."
I think that speaks for itself! Jen of
justgrowalready.com
and Ebony of
longing4length.com
both use this.
6.
GVP ceramic flat iron
I've never had a flat iron but when I get the chance to purchase one this will be it! Generic Value Products (GVP) produce low-end versions of high-end goods. This is lauded to be a pretty good substitute for more expensive flat irons like the Farouk CHI.
'Tis all for now!
Happy Hair
~Hatter